A Brewski with a Difference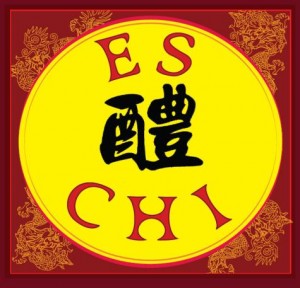 Timed to coincide with the Chinese New Year is the debut of "ES Chi Tonic Herbal Ale", a new beer formulated for "better internal balance."
The sudsy concoction is the collaboration of Marin Master Herbalist, Dr Yen-Wei Choong and Marin Brewing Company's Brewmaster, Arne Johnson. Together the two have created an ale "using a synergistic blend of wild Chinese herbs." The proprietary blend of ten herbs are cooked for several hours, blended and then the whole thing ferments for for two weeks.  
According to Dr. Choong, "regular beer is cold in nature, or too Yin, which slows the metabolism. By brewing ale with these specially selected herbs, which gently warm-up the Yang energy, there is a better internal balance."
The beer is available now at Marin Brewing Company and at Bay Area beer fests in the upcoming months.
Acupuncture May Help Treat Depression In Expectant Mothers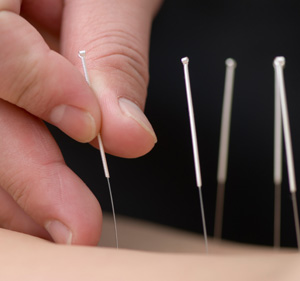 According to a new study, acupuncture may be an effective way to treat depression in pregnant women.
Currently, nearly 20 percent of women report symptoms of despair during pregnancy, while approximately 10 percent meet the criteria for major depression. Coping with the disorder can be extremely difficult for many women who do not want to take anti-depressants during pregnancy out of concern for the developing fetus.
"Depression during pregnancy is an issue of concern because it has negative effects on both the mother and the baby as well as the rest of the family," said study author Rosa Schnyer.
In the study, a total of 150 pregnant women meeting the standards for major depressive disorder were separated into three groups. One-third of the respondents were given acupuncture specific for depression, another one-third was given control or "sham" acupuncture and the others were treated only with massage.
The researchers found that the women who received depression-specific acupuncture experienced a significantly greater decrease in symptoms related to the disorder.
Acupuncture may also be used to help alleviate symptoms associated with headaches, lower back pain and menstrual cramps.