A Brewski with a Difference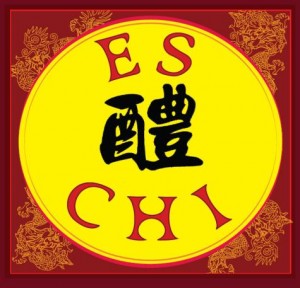 Timed to coincide with the Chinese New Year is the debut of "ES Chi Tonic Herbal Ale", a new beer formulated for "better internal balance."
The sudsy concoction is the collaboration of Marin Master Herbalist, Dr Yen-Wei Choong and Marin Brewing Company's Brewmaster, Arne Johnson. Together the two have created an ale "using a synergistic blend of wild Chinese herbs." The proprietary blend of ten herbs are cooked for several hours, blended and then the whole thing ferments for for two weeks.  
According to Dr. Choong, "regular beer is cold in nature, or too Yin, which slows the metabolism. By brewing ale with these specially selected herbs, which gently warm-up the Yang energy, there is a better internal balance."
The beer is available now at Marin Brewing Company and at Bay Area beer fests in the upcoming months.